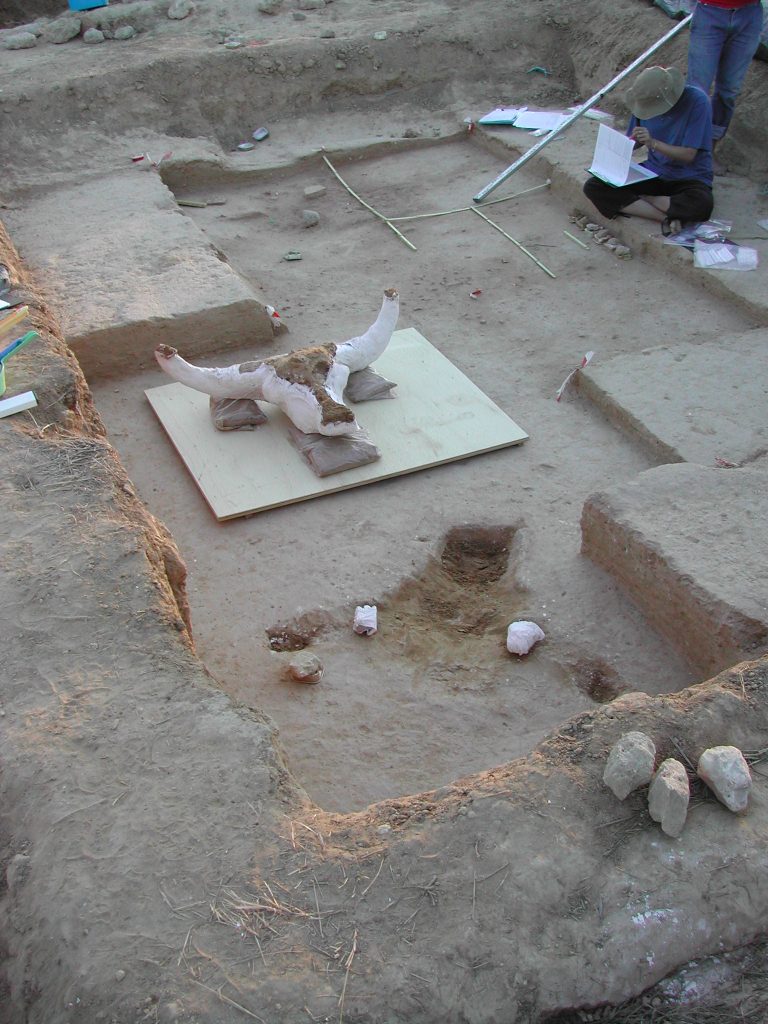 Monday, February 13th at 5 p.m. – The French Research Center in Jerusalem bu François Bon.
Régismont-le-Haut (Hérault, France) : fenêtre paléosociologique sur l'Aurignacien en Europe occidentale – Régismont-le-Haut (Poilhes, Hérault, France) est une des rares stations de plein air du début du Paléolithique supérieur connues à ce jour dans le sud-ouest de l'Europe présentant des conditions taphonomiques ayant permis la conservation de structures d'habitat. Ce site offre ainsi un éclairage sur le quotidien d'un campement résidentiel et sur son organisation, fournissant une information inédite sur l'une des cultures emblématiques de la transition entre le Paléolithique moyen et le Paléolithique supérieur à l'échelle de l'Europe et du Levant. –
Régismont-le-Haut (Southern France): paleosociological approach of the Aurignacian in Western Europe – Régismont-le-Haut (Poilhes, Hérault, France) is one of the rare open-air sites at the onset of the Early Upper Paleolithic known in south-western Europe with taphonomic conditions that enabled the preservation of occupation structures. This site shows some aspects of the daily life of a residential settlement which delivers exceptional information on a key-culture of the transition between Middle to Upper Palaeolithic at the scale of Europe and the Levant.
François Bon est Professeur de Préhistoire à l'université de Toulouse Jean-Jaurès – UMR 5608 TRACES – Auteur de « Préhistoire, la fabrique de l'Homme » (Editions du Seuil, 2009). Il a réalisé plusieurs fouilles sur des sites aurignaciens de l'avant-pays pyrénéen (Brassempouy, Régismont-le-Haut, Le Mas d'Azil) et conduit conjointement plusieurs programmes en Afrique (Afrique du sud, Ethiopie).